Job Details >>>
!!!! Job Opening in NAGOYA !!!!
2 min from Tenjin Station
[NAME]
セブンイレブン ホテルモントレ ラ・スール福岡店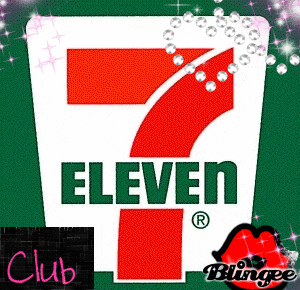 [place]
福岡県福岡市中央区大名2丁目8-27
(2-27 Daimyo, Chuo-ku, Fukuoka City, Fukuoka Prefecture)
[JOB1]
Cashier
[ Staff Benefits]
■Transportation Fee(Partially Paid)
[Pay]
845円~/hour
[Hours]
00:00~00:00
◆ Self-declaration (submit the desired date of attendance every two weeks)
◆ Please do not hesitate to consult us the day you wish to choose.
Please note that on Click towards the next site would be in (Japanese).
Please refer to the application method below and fill in.
(Please apply only if you are currently in Japan.)
|Attention:
After completing your application, you will SURELY receive a confirmation email. Please check if you get the email or not (you may need to check spam mail). If you cannot find the email, please apply again since your application did not succeed.
The store/shop you applied to will contact you for interview after 2-3 days. However, if they did not, please contact them via the phone number or email address given in the confirmation email you have received.
Contact us through:
Facebook Messenger: [[http://m.me/nihondebaito.japan]]
Email: [[nihondebaitoen@gmail.com]]
To look for other jobs, please click the link below :)
[[https://nihondebaito.com/en]]
Example